Jared grew up living and breathing property; hailing from a family responsible for a number of large lifestyle developments in Auckland. After gaining a university degree with honours in Marketing, Sales and International Business, it was only natural that he gravitated towards the family choice of business.
Jared uses cutting edge technology for the marketing and sales process; putting him ahead of the rest to achieve the best results for vendors, buyers, and investors.
Previously half of the notorious dynamic duo #TeamJared he is in the top 2% for Ray White on an international level. Team Jared grew their office from zero to a dominating 30% market share in just 12 months.
He sums it up succinctly. "When you love your job it doesn't feel like work."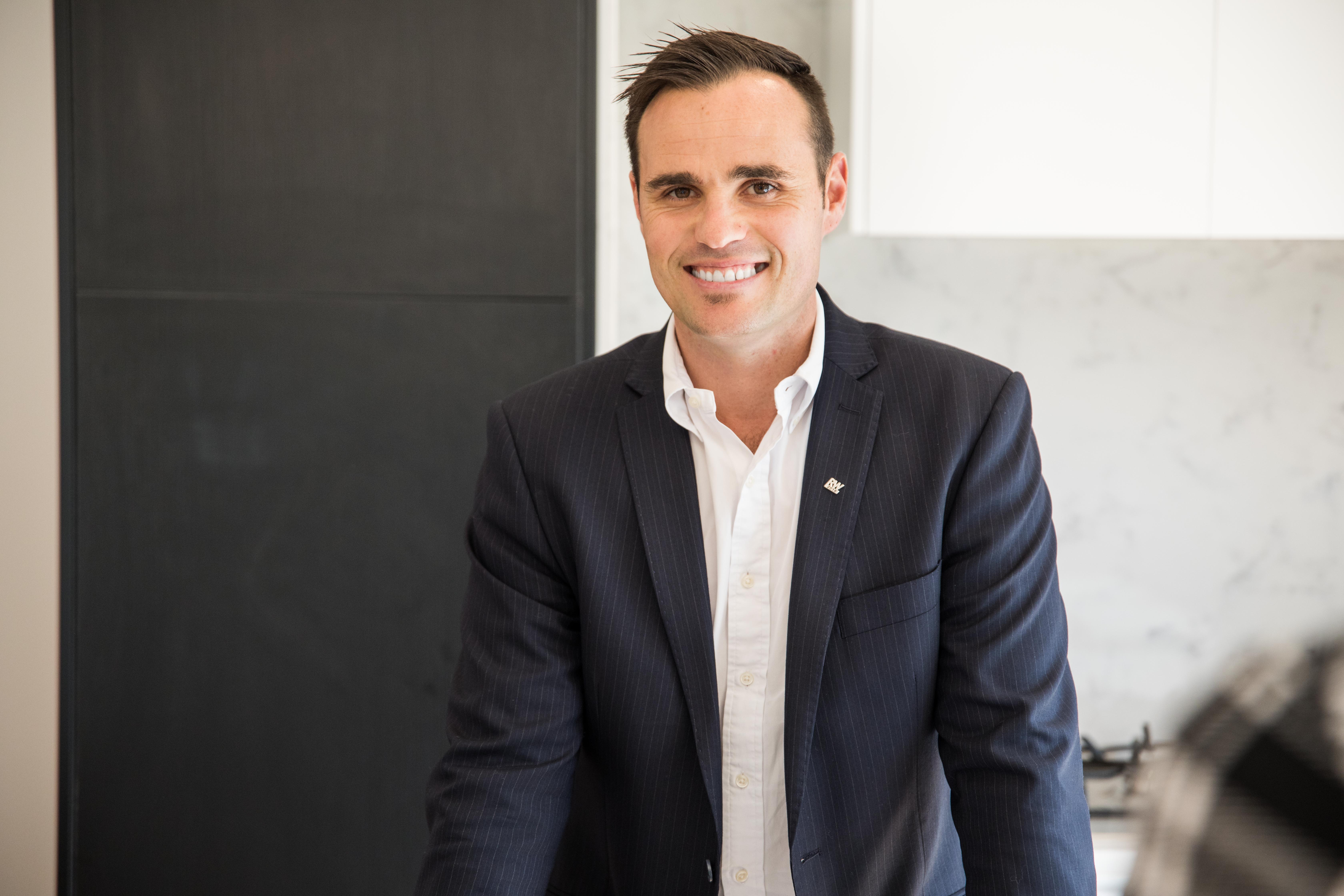 Key Milestones
$975,000
Average Sale Price
$3,100,000
Highest Sale Price
508
Houses Sold Across 43 Suburbs
28
Real Estate Awards
On our auction day, even with a negotiated commission, he worked with his colleague Jared Cooksley to our utmost best interest. We reflect daily on Jared's efforts, over and above his benefit, which resulted in our family achieving a different lifestyle (literally!) at our next property resulting from a smaller mortgage from the sale price he achieved. We are so so grateful to have #teamjared in our neighbourhood. and have sung his praises time and time again to all of our friends and family since and will continue to do so as long as Jared Hards is an agent.
Kerri & Sean – 17 Mountain Road Vendor
I met Jared at an open home and I was so impressed with his professionalism and ongoing communication when it came time to sell my property in Mangere Bridge he was the first and only agent I called and I was not disappointed in my decision. The ease of the process and sale price exceeded my expectation. I would recommend Jared without hesitation.
Nick Allan
We found Jared Hards and the team to be fantastic. Jared's professionalism and great communication skills made the process of selling as easy and stress-free as possible. Everything happened exactly when it was supposed to and how it was supposed to – and they achieved a great result for us. We couldn't have asked for a better experience with an agent.
Amy Barrett
Jared handled the entire process in a very professional yet friendly manner. It certainly made the experience much easier than I anticipated. He kept us well informed along the way, nothing was too much trouble.
Ivan & Sarah Burrows – Purchaser – 3/25 Scott Ave
Jareds High-Performance Team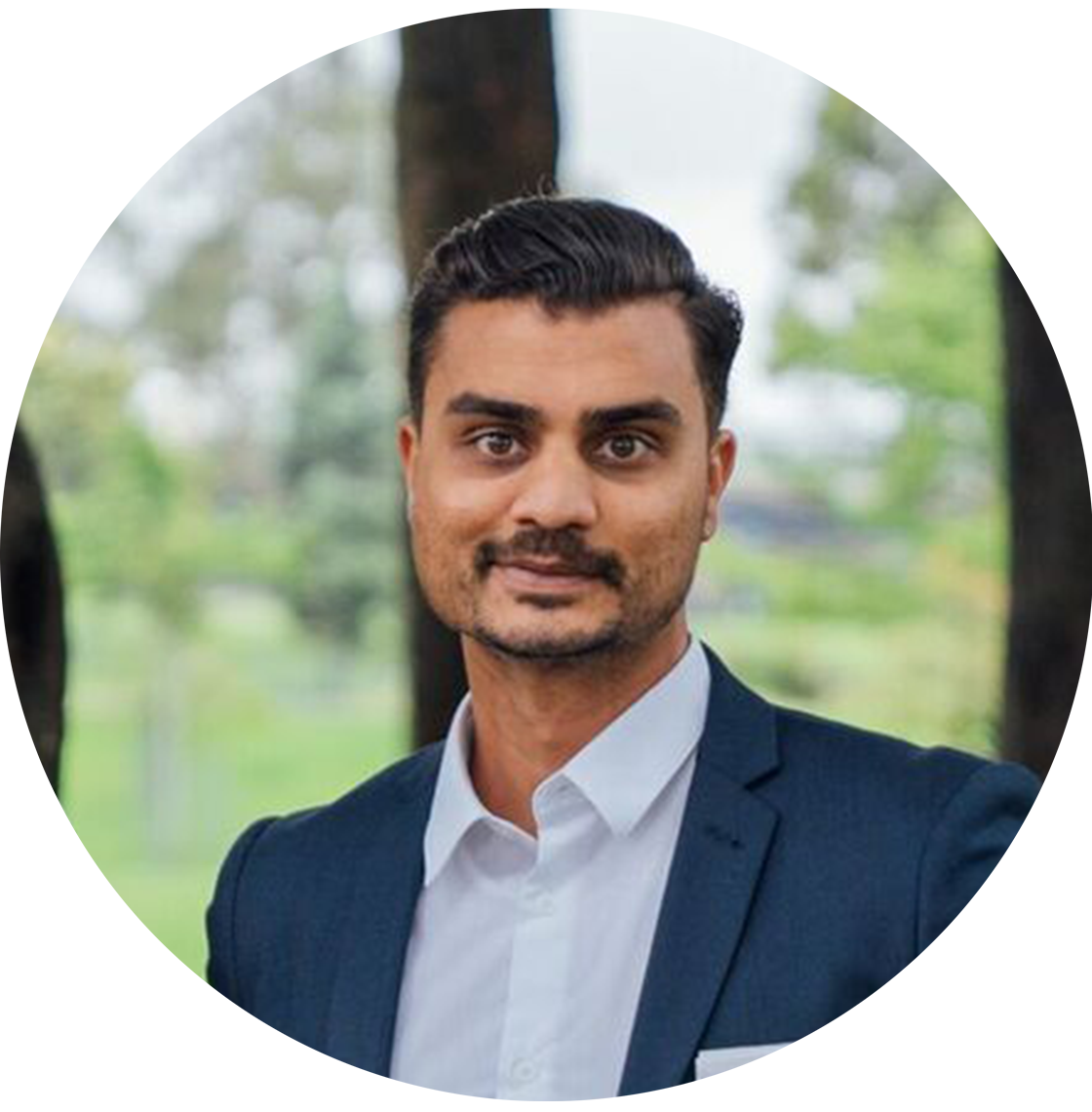 Shaan Joshi – Sales Associate
More about Shaan
It's not often you come across someone like Shaan Joshi, who is a striking example of a modern-day real estate agent. He's got the steadfast work ethic of a Baby Boomer but the digital marketing nous of a millennial, as well as exceptional people skills that put you immediately at ease and prove strong in negotiations. Commercially astute with a strong head for business and finance, Shaan comes from a background in start-up companies, where he helped businesses disrupt industries and markets and pull together the resources needed to launch them into success. He applies the same thinking to real estate, combining the theory he learned in his Bachelor of Business in Marketing, Strategic Management and Entrepreneurship with disruptive and effective marketing strategies to put your property in front of the right buyers. Born and raised in East Auckland, and a Macleans College alumnus, he has broad local knowledge about the Auckland region and is also armed with a significant database. But perhaps his most endearing trait is his friendly and affable nature. He prides himself on being hard-working, honest and ethical, and making the sales process straightforward for all parties. It's these inherent people skills that also ensure he is an excellent negotiator, able to get the premium price for your property, while also ensuring all parties feel like they come out winning. Shaan goes over and above what many agents are willing to do to ensure property transactions are smooth and hassle-free. And he does it with a smile.
More about Tina
Tina's sunny disposition and 'can do' attitude enables her to provide the best client care and support to the award-winning duo, #TeamJared. With six years of experience working within the real estate industry and a family involved in property investment and construction, Tina has an extensive background in property. Throughout her career, Tina has worked as a Personal Assistant for numerous #1 agents and has experience in customer service, allowing her to work with a wide range of internal and external clients. Personal, diligent and passionate, Tina is an asset to the #TeamJared team.