JARED HARDS
Real Estate
Award-winning Auckland real estate salesperson based in Mangere Bridge.
Talk with Jared today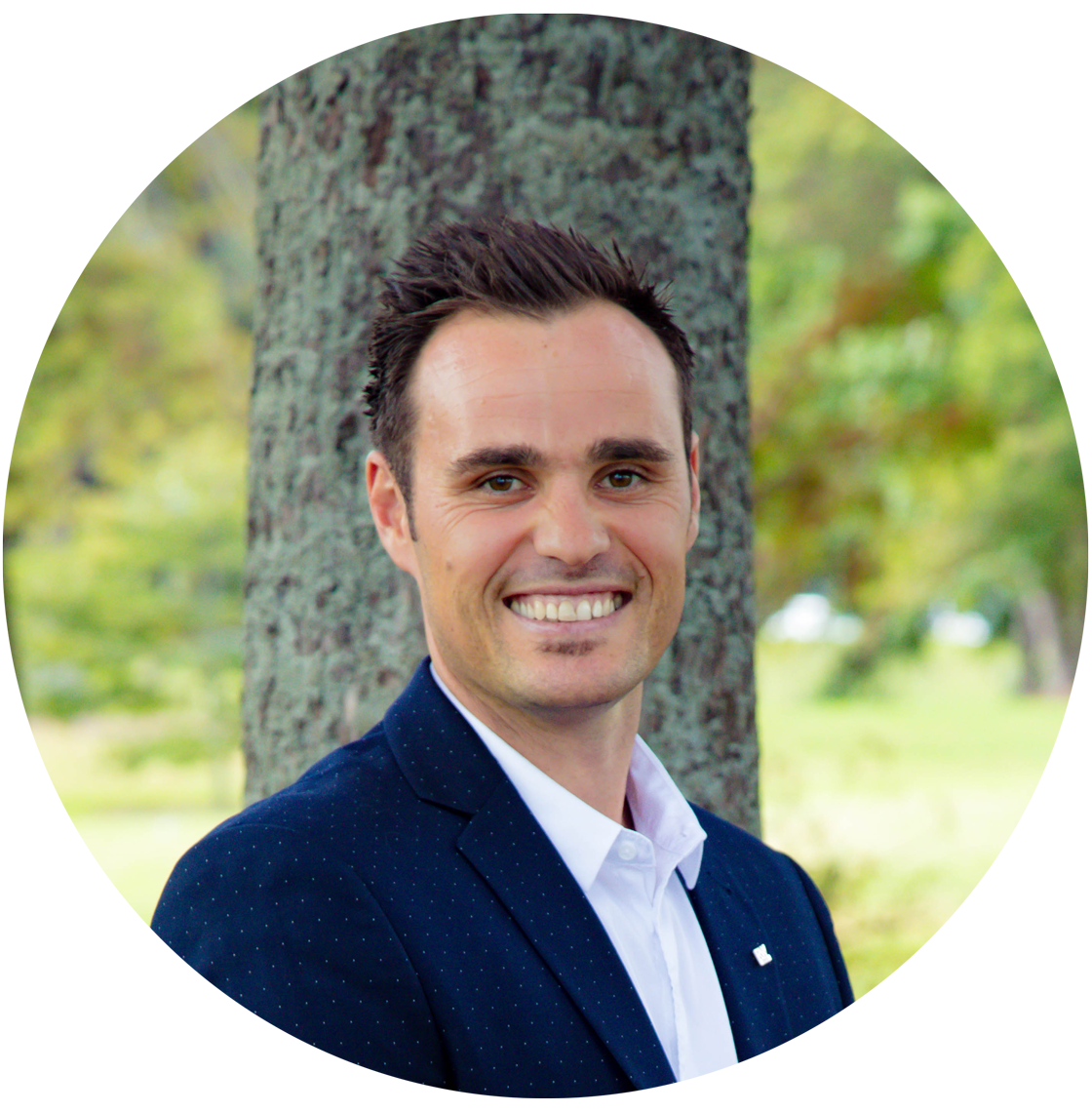 Jared grew up living and breathing property; hailing from a family responsible for a number of large lifestyle developments in Auckland. After gaining a university degree with honours in marketing, sales and International business, it was only natural that he gravitated towards the family choice of business.
Jareds High-Performance Sales System
AUTOMATED DATABASE
Jared and his team action advanced digital marketing systems which allow us to gather and maximise data, linking potential buyers who are actively in the market, with your listing.
ONLINE DETAILED VENDOR REPORTS
We offer transparent, interpretable and engaging online vendor reporting, which means you can both see what's happening with your listing each step of the way as well as engage and interact throughout the sales process.
PROFESSIONAL MARKETING
No two houses are the same, we understand that each property offers its own unique value propositions and for each listing, we create a customised marketing package to suit.
WORLD-CLASS NEGOTIATING SKILLS
Jared has the practised skills and experience so that both sides of the table come away "winners"
TOP 2% OF RAY WHITE INTERNATIONALLY
Having reached Elite Status, both by himself and as a team, Jared operates within the top 2% of Ray White on an international level
DEDICATED CONCIERGE SERVICE
With a team dedicated to nurturing our database, we always have a list of buyers ready to match to your property
We found Jared Hards and the team to be fantastic. Jared's professionalism and great communication skills made the process of selling as easy and stress-free as possible. Everything happened exactly when it was supposed to and how it was supposed to – and they achieved a great result for us. We couldn't have asked for a better experience with an agent.
Amy Barrett
I met Jared at an open home and I was so impressed with his professionalism and ongoing communication when it came time to sell my property in Mangere Bridge he was the first and only agent I called and I was not disappointed in my decision. The ease of the process and sale price exceeded my expectation. I would recommend Jared without hesitation.
Nicholas Allen
I have been working with Jared for several years now his honest and straight up approach to his real estate career makes him stand high above his competition. I highly recommend his services to anyone wanting a top agent.
Cameron Stewart
A huge shout out to #Team Jared for selling our home today! The marketing package and the overall process was truly professional. We are absolutely stoked with the result and highly recommend these guys!
#Team Jared #Real Hustle #Results
Lisa & Jay Jay!